WHY CHOOSE YONG DIAN---To understanding YongDian 1AK all-round manufacturing
Dongguan Yongdian Clothing Co., Ltd. was established in 2007. It is a swimwear & underwear manufacturing company with integrating sales / design and production. It specializes in producing all kinds of swimwear / underwear. We produce for high-quality swimwear & underwear brands OEM in developed countries in Europe and the United States, and also customize ODM production for a large number of small, medium and large customers. Many customers have a long-term and stable good business cooperation with our company. Our professional design and manufacturing staff, focus on quality, keep promises, and provide customers with high-quality services efficiently and quickly responses. Our turnover in 2018 reached US $ 35 million and it has steadily increased. We have our own brands MissAdola and Aidana, as well as numerous design patents and strong manufacturing capabilities.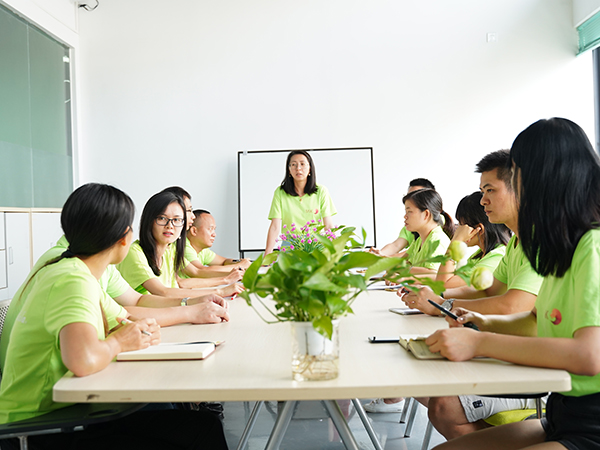 Our company has a number of production bases at inland and abroad, mainly producing knitwear, such as swimwear, underwear, sports wear, beach wear, diving suits and other products.Now it forms strategic cooperation with top brands at home and abroad including F21,MANGO,ZARA,ETAM,NEXT,SEAFOLLY,APOLLO,HERMA,
KENDALL+KYLE,SCHIESSER,ECI,INTERSPORT and others brand,Every choice of brand is the trust of yongdian quality service!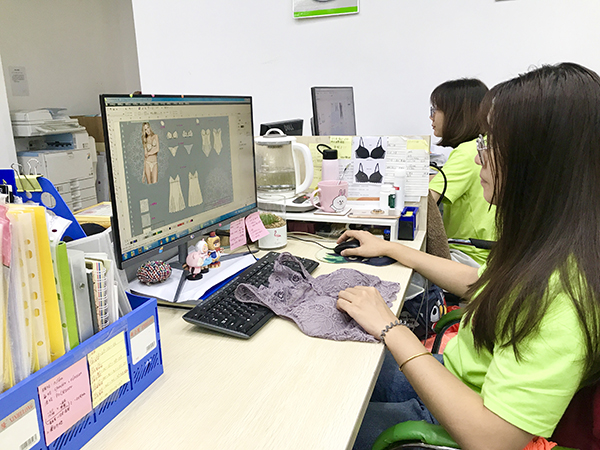 We have professional sales team, technical team and powerful design team,which is good at research and development. We have our own international brands MISSADOLA, Princess Republic. In addition,we have our own domestic brand AIDANGNA,which specializes in underwear  and integrates into the concept of health .We has introduced machinery for the production of underwear from France, and the Gerber automated cutting machine from the United States. We have obtained the international BSCI Class B certification. The experienced merchandisers, QA/QC team to ensure fast shipping and high quality.
Company group building activities